1. ICELAND
Bangkai ikan jerung dikeringkan yang berbau sangat busuk,beracun dan membahayakan kesihatan tetapi di peram dengan resepi rahsia supaya boleh di makan dengan aroma hancing.




2. GREENLAND
Yak
traditional
millet
kind of pickles made by racial and ethnic Inuit Eskimos in Alaska, Canada, in fermented foods, sea bird (auk species)Mekomi seal in a long time buried in the ground It seems to make.It's like to eat traditional Christmas dish.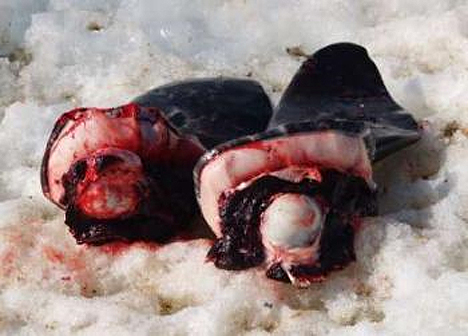 3. FILIPINA
Makan telur itik yang hampir menetas.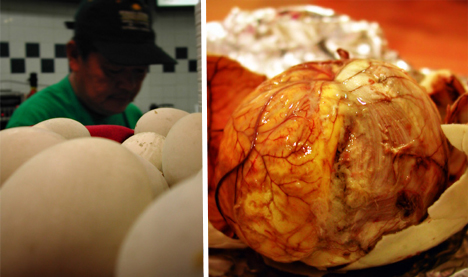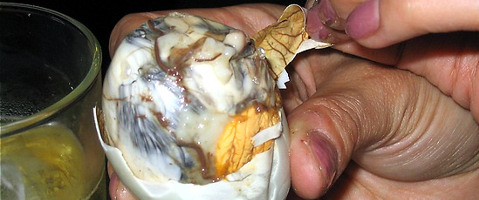 4.
NAMIBIA
Makan dubur&usus babi hutan
...Namibia
warthog anus
I'm fine dining in, pull out the intestines of the warthog anus, and feces Shiboritotsu, it seems that the burning charcoal.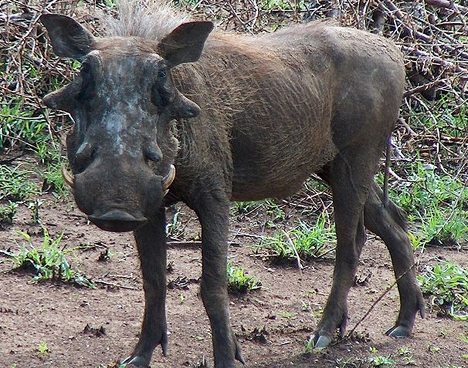 5. CHINA
Wain anak tikus..It is said that
wine
baby mice
wine is good and soaking in a supplement to drink alcohol for one year in rats immediately after birth.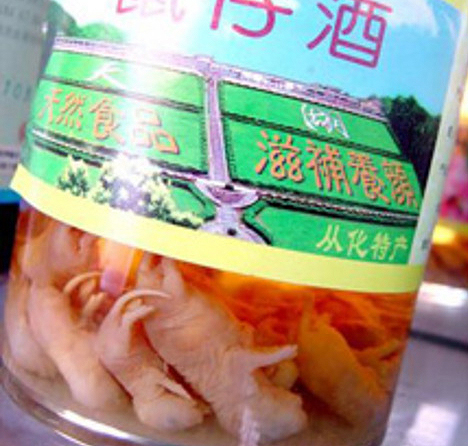 6. CHINAMonkey brains
on the live monkey's head, and setting out on a central portion of the table as the Round Table, a culinary legend of table manners and eat only the brains with a spoon.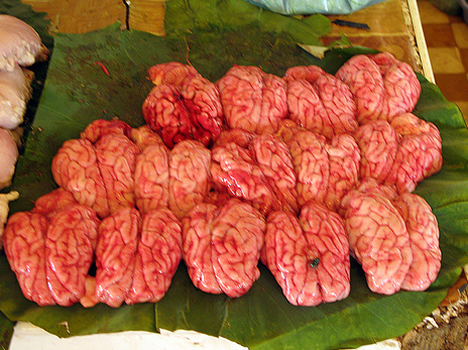 7. ITALY
Marutsuu
Curse
you all know, is a cheese that has been contaminated with maggots.
Some people can cause an allergic reaction, the current risk of intestinal parasitic worms, but it has been banned sales people and continues to go dark veins on those routes.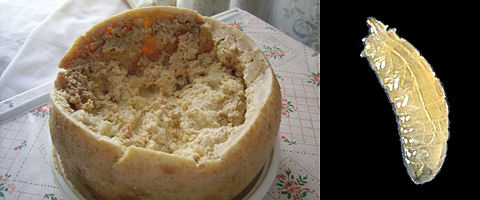 8. CHINA AND JAPAN
shark's fin
so uncommon for the Japanese people, but for foreigners are not I a delicacy.
9. INDONESIA
Civet poop coffee "Kopiruakku"
Ripe coffee cherries to eat the fruit of living in Indonesia for the best civet, the seeds (coffee beans) is excreted without being digested.Unique taste and flavors that by fermentation in the gut of the civet beans, premium coffee intestine.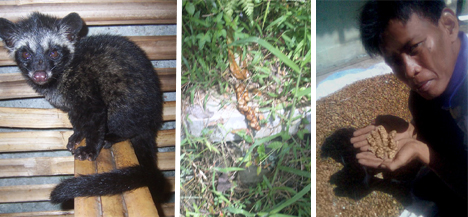 10.
JAPAN
raw whale meat
is such a well.Western tastes, and was to meet.
11. INDIA
Curry goat fetus
it seems to be especially good for pregnant woman's health.
12. AROUND THE WORLD
China
bull penis,
of course, seems to have been male penis cow sold in the United States.
Some things in Japan.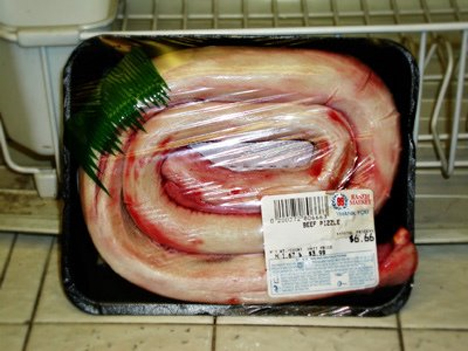 13. IRAQ
Pasha (Pacha) whole boiled sheep's head
It seems that you are cooking a dish Serve whole boiled sheep's head intact.